Christmas and new year are always a good time for presents and looking back. So here are a collection of presents for you in a quick summary of highlights in binaural sound and object-based audio.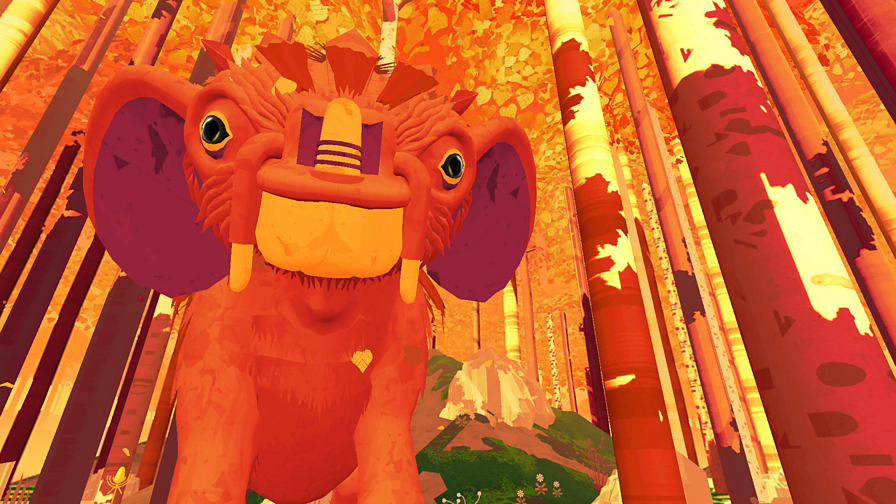 Over the course of 2016, our spatial audio drama from the S3A project, The Turning Forest, was developed into a full VR fairy tale with interactive binaural sound. Listen to our feature above about how we captured the audio, or for more information on what binaural audio is, check out this excellent explanation and demo by BBC Click who came to visit us in May.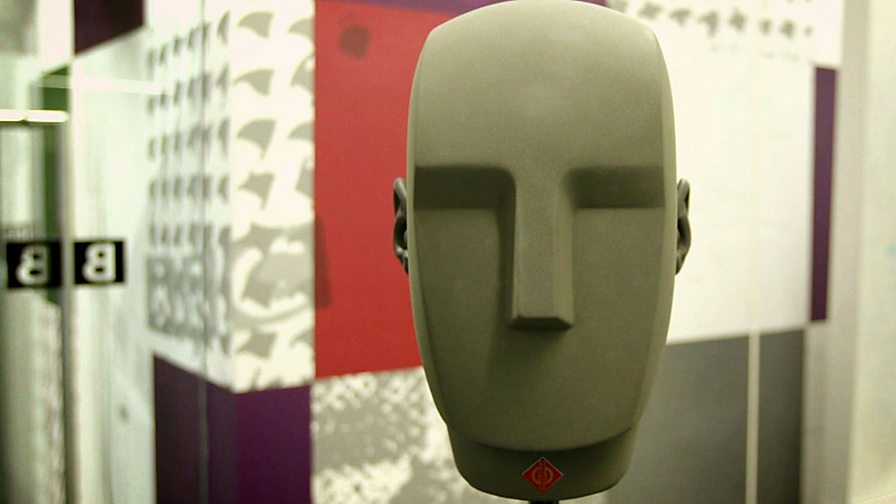 At its launch The Turning Forest VR experience made it into Wired.com's eight favourite VR pieces at Tribeca Film Festival and it has now been awarded the TVB Award for Achievement in Sound.
Conducting research at the forefront of VR, we have been working hard lately to make this wonderful content available on multiple platforms. As a first result, you can experience The Turning Forest now on Google Daydream where it is currently one of the best-rated VR experiences.
There are a lot of new experiences which can benefit from binaural sound, such as 360˚ videos and immersive live music coverage. We helped with the production of these Planet Earth II 360˚ videos with dynamic binaural sound, which can be viewed on most modern mobile devices. Or for those of you being more interested in applications of binaural sound in music reproduction, we also produced some tasters of the BBC Proms. Read all about the details and - most importantly - have a listen.

The new object-based approach to broadcasting also opens the door to interaction beyond simply looking around. If you like the sound of an interactive audio visual experience involving the BBC Philharmonic, I would like to invite you to try the Red Brick sessions demonstrator. This experience is based on a pan-R&D collaboration involving our Venue Explorer and IP Studio projects. The demonstrator enables you to zoom and pan around a video recording of the session with the stereo audio mix following your viewpoint. After demonstrating the concept for the Commonwealth Games in 2014, this now includes also timed programme notes and more.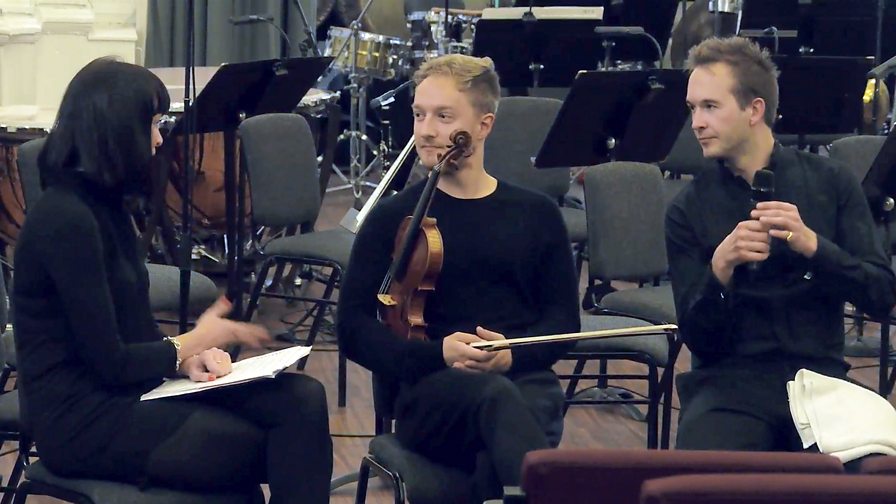 The above are wonderful examples of how the transition to object-based audio will benefit you as our audience. To make such services available in the future we are currently investigating how these technologies can be implemented in an audio-only broadcast chain. Together with our collaborators in the European-funded project ORPHEUS, and our colleagues in BBC Design & Engineering, we are currently building a complete chain for object-based broadcasting to investigate how it might scale to a mass audience in the future. Read about our new experimental radio studios in London (pdf) which are bridging the gap from how we do things now, to where we need to go next, and later in the future.