European data protection day
Today, Wednesday 28th January, is International Data Privacy Day. First started in 2007, it is a day to raise awareness, and to remind us all how important the role of data can be in our complex lives.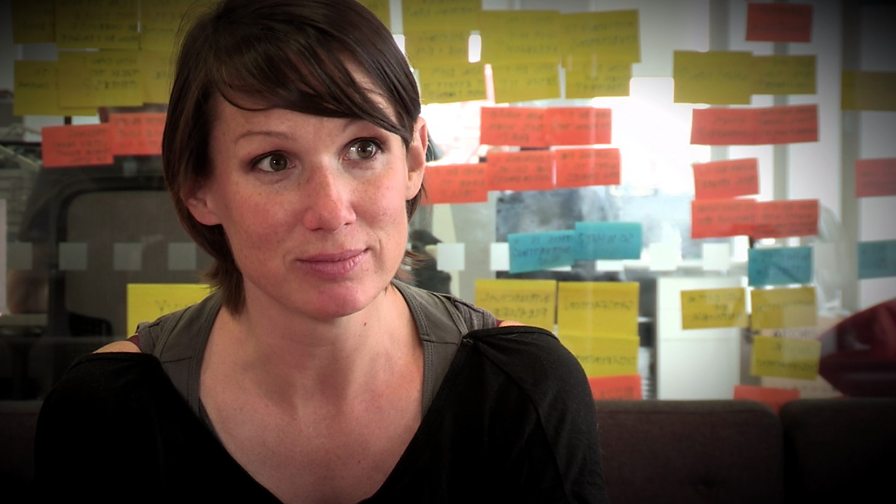 As a public service broadcaster, the BBC has public purposes which include "Delivering to the public, the benefit of emerging communications technologies and services." The digital services we all use, rely increasingly on data to personalise and improve our experiences. The management of personal data is an emerging area that will affect everyone. Data has the power to both enrich and damage peoples lives.
As part of the developing research area concerned with the ethics of data, BBC Research & Development wants to understand how it can demonstrate excellence in data privacy & security for people using connected services.
We asked a number of smart people a simple question; what is personal data to you? The results were varied and reflected the complexity of the current and future data ecosystems.
The film does not represent the opinions of the BBC or BBC Research & Development, there will be opportunities to contribute to the discussion in the near future.