Our Vision of the Future
A new broadcasting system with storytelling and IP at its core.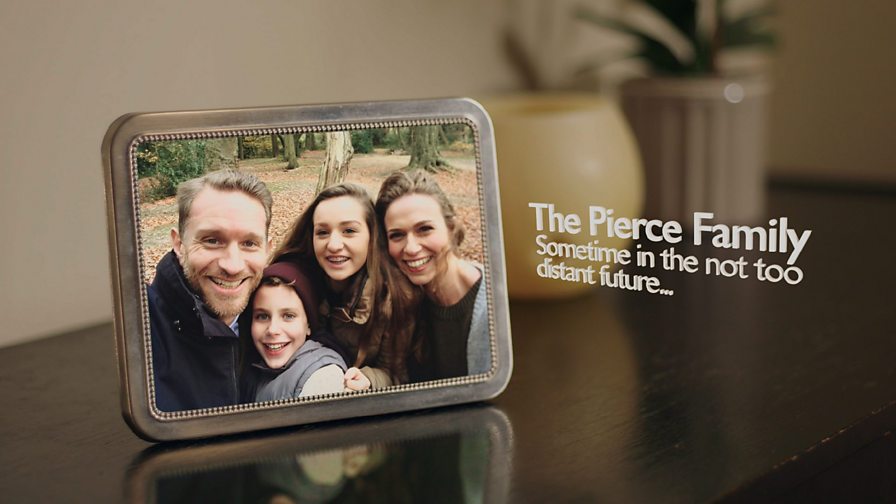 Digital convergence of media production and distribution brings new opportunities for programme makers. BBC R&D is working to imagine how the rest of our organisation and industry can take advantage of these opportunities.
Our IP Studio system provides a foundation to enable the creation and storing of the elements of a film, radio or TV programme as media objects. This allows them to be composed flexibly based on the needs and intension of audiences, producers and broadcasters, offering closer relationships with audiences, wider use and reworking of media content and tailored delivery to suit time, duration, location, mood and capabilities.
BBC R&D has been exploring the value and feasibility of object based media approaches for engaging with audience. We believe that this offers the key to creating increasingly immersive media experiences that are:
Personal - they know and understand the requirement of individuals and change the media experience accordingly.

Adaptive - they recognise the device being used and adapt to give the best experience in real time, regardless of the manufacturers.

Dynamic and responsive - they respond to the needs of the audience in terms of length, depth of interest, location, preferences, lifestyle and age.

Interactive - the audience can select specific areas of content to focus on and in some instances create and upload their own associated content.

Immersive - content presented in environments that give the audience enhanced experience either through Virtual Reality or 360 video.
To test our ideas we have created a number of prototypes which aim to make tangible how these could work in real life. These include:
On the production side, our Nearly Live Production system shows how an IP-based system can allow content to be edited while the content is still being recorded, in a way that allows edit decisions to be refined later, as all captured media objects and edit decisions are retained.
Our Squeezebox system allows the duration of programme segments to be changed based on metadata capture during editing to allow easy re-versioning for applications like news highlights or omnibus programmes.
Delivering object based content to the end user allows new kinds of interactive and personalised experiences. Two examples of our work in this area are a film that is composed from media objects just before it is played out and composted during playout (a drama instance of Visual Perceptive Media), and Cook-Along-Kitchen-Experience) that is composed and paced as the viewer cooks.
Finally, our Taster platform allows us to carry out audience-facing trials of these new content forms.
There is work to do before prototypes like these make their way into the mainstream but in the meantime get a taste of what the future could be like through our vision film – The Pierce Family.