Main content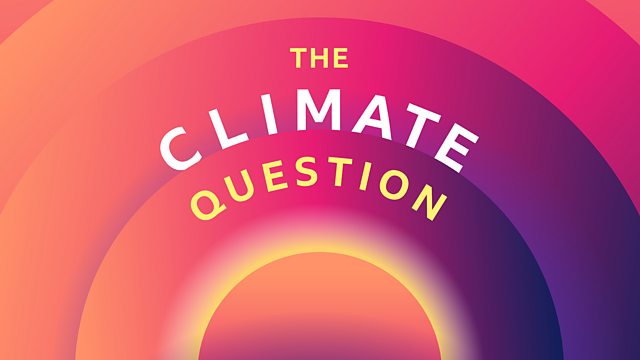 Can shipping fix its climate problem?
Ships have sailed under the radar when it comes to climate action. Can they turn it around?
It's estimated that 9 out of 10 items sold in our shops are shipped halfway around the world on ships. The resulting emissions amount to around 3% of the global total, more than many countries, but we rarely hear about the role shipping plays in the climate crisis.
Partly this is because most of shipping's pollution occurs far out at sea, out of the sights and minds of many consumers - and largely out of the reach of regulation. Like aviation, ships travel across borders, so their emissions are not attributable to any one country.
There's no simple fix to shipping's climate problem. Currently most ships use one of the dirtiest forms of fossil fuels, known as 'bunker fuel' - because it's plentiful and cheap. And they use a lot of it - 300 million tonnes per year. But there are alternatives out there. Hydrogen, sustainable bio-fuels - even wind power - are all possible, so why aren't they already being used? What will it take to turn the shipping industry around?
Contributors:
Alan McKinnon, Professor of Logistics at Kuehne Logistics University, Hamburg
Camille Bourgeon, International Maritime Organisation
Diane Gilpin, CEO of Smart Green Shipping
Faig Abbasov, Shipping Programme Director at Transport and Environment
Presenters: Neal Razzell and Graihagh Jackson
Reporter: Lotte von Gaalen
Producer: Zoe Gelber
Series producer: Rosamund Jones
Editor: Emma Rippon
Last on
BBC World Service
except East and Southern Africa & West and Central Africa
Broadcasts
BBC World Service

East and Southern Africa, South Asia, West and Central Africa & East Asia only

BBC World Service

except East and Southern Africa & West and Central Africa
Podcast
Stories on why we find it so hard to save our own planet, and how we might change that.