Main content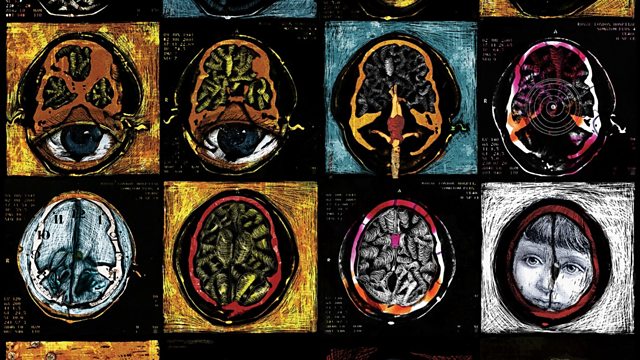 X-rays: New ways of seeing
Bridget Kendall and guests examine what led to the discovery of 'a new kind of rays' in 1895, and how they've permeated medicine, physics and popular culture in the years since.
The discovery of X-rays by the German scientist Wilhelm Roentgen in 1895 was nothing short of ground-breaking, opening up a new era in medicine. For the first time, doctors could see inside the human body without the need for surgery, and diagnose many more living patients.
X-rays had major implications for physics as well, allowing scientists to study the structure and arrangement of molecules. Within wider society, they inspired artists to explore what these new rays could tell us about the representation of reality. It wasn't long before X-rays were being used to scan baggage, in airport security and even in shoe shops to measure feet before exposure to radiation was properly understood. Huge strides in X-ray technology have given us the type of modern scans that are used today to detect conditions such as cancer.
Joining Bridget Kendall are Drs Adrian Thomas and Arpan Banerjee, both radiologists who've collaborated on publications about the history of X-rays, and artist Susan Aldworth who's used brain scans in her work to investigate the nature of identity.
Produced by Fiona Clampin for the BBC World Service
[Image: Cogito Ergo Sum 3. Credit: Used with kind permission of the artist, Susan Aldworth]
Last on
Broadcasts

Featured in...
The people and discoveries that changed how we deal with our physical health