Main content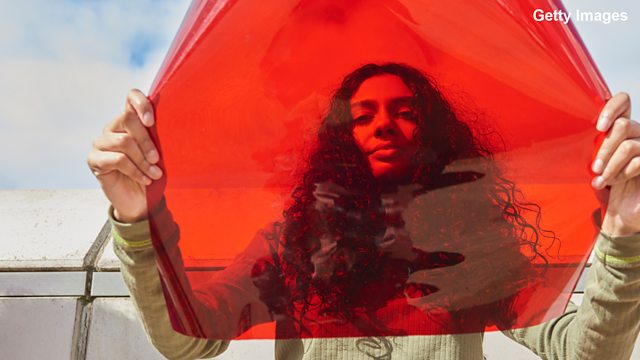 What is the point of menstruation?
So few other animals menstruate, why did humans evolve this rare and costly cycle? Marnie Chesterton tackles several listener queries to explore this strange reproductive method
It's a topic that's taboo in many cultures, yet it's also something nearly every woman experiences – on average upwards of 400 times throughout her life: menstruation.
Responding to a flood of questions from our CrowdScience listeners, Marnie Chesterton seeks to unpack how periods affect women physically, mentally and societally.
Why did humans evolve to have periods when fewer than two percent of mammals share our experience of menstrual cycles? Is it really a good use of our limited energy reserves? What can the little Egyptian spiny mouse teach us about PMS symptoms? We hear why periods may reduce the number of faulty embryos that implant and how more menstrual cycles may even increase our chances of developing certain types of cancer.
Finally, as the number of periods a woman has over the course of her life has more than quadrupled since the pre-industrial era, Marnie asks: Do we really still need to have them?
Contributors:
Dr Nadia Bellofiore, Hudson Institute of Medical Research at Monash University
Dr Deena Emera, Buck Institute
Lameck Kiula, Jambo for Development
Sally King, Menstrual Matters & King's College London
Dr Diana Mansour, New Croft Centre & Newcastle University
Presented by Marnie Chesterton
Produced by Sam Baker and Melanie Brown for the BBC World Service
Last on
BBC World Service
except East and Southern Africa, East Asia, South Asia & West and Central Africa
Broadcasts
BBC World Service

Europe and the Middle East

BBC World Service

East and Southern Africa & West and Central Africa only

BBC World Service

Australasia, South Asia & East Asia only

BBC World Service

Americas and the Caribbean

BBC World Service

except East and Southern Africa, East Asia, South Asia & West and Central Africa