Main content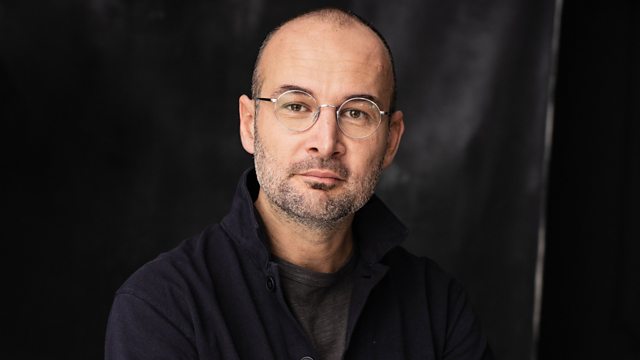 Alexander Nanau: My Oscar nominated film
We speak to Oscar nominees ahead of the 2021 Academy Awards
In 2015, a fire broke out in the Collective nightclub in Bucharest Romania, taking the lives of 64 people and injuring 180 others. Many died from seemingly non-life-threatening injuries in hospital, prompting journalists to investigate claims of corruption in the nation's health system. The documentary Collective explores the aftermath of those events. We speak to its director, double Oscar nominee, Alexander Nanau.
What are the realities of shooting a film in the West Bank? Farah Nabulsi is the British-Palestinian director of the Oscar-nominated short film, The Present. She shot her film in Bethlehem and at an Israeli checkpoint, often in secret. She shares the risks and challenges involved in this form of guerrilla filmmaking.
Has a book, film or song inspired you to take a certain path in life? Oscar-nominated actor Riz Ahmed reveals the song that has influenced his musical and acting career.
Plus, six years on from #oscarssowhite, the campaign's founder April Reign gives us a progress and reality check on diversity at the Oscars.
(Photo: Alexander Nanau. Credit: Alex Galmeanu courtesy of Magnolia Pictures)
Last on
Broadcasts
BBC World Service

News Internet

BBC World Service

except Americas and the Caribbean & Europe and the Middle East