Main content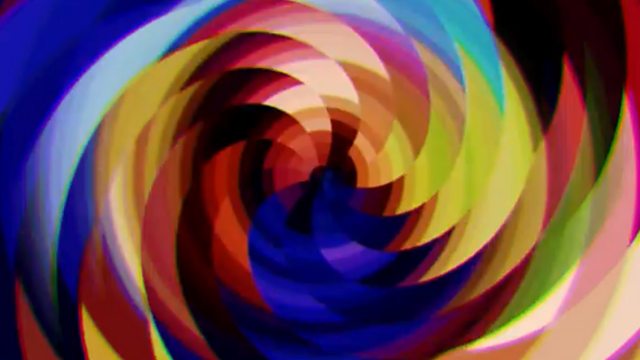 NFT? That'll do nicely
The rise of 'non-fungible tokens'
'Non-fungible tokens' are a kind of digital asset that can be bought and sold. They have captured the imagination of many artists. Art pieces can be given a digital identity as an NFT. However, they have also been used to successfully sell viral videos.
Musician Imogen Heap has released a number of works to be auctioned as NFTs
Tim Shaw from Endlesss is working with artists who see NFTs as a useful way to market their work.
And hyper-reality meets traditional art in the form of opera. A new immersive experience has been pioneered by London's Royal Opera House, placing the audience firmly in the centre of the production as our reporter Hannah Fisher discovered.
Which web browser do you use? Does it matter? Most browsers now rely on the same underlying technology, but Firefox is different. It's one of the favourites of computer engineers but has been losing market share. There are concerns that the growing sameness of browser technology could have a negative impact on the web. As Firefox relaunches we speak to their Senior Vice President Selena Deckelmann,
(Image: First NFT. Credit ImogenHeapxEndlesss)
The programme is presented by Gareth Mitchell with expert commentary from Bill Thompson.
Studio Manager:
Producer: Julian Siddle
Last on
BBC World Service
East and Southern Africa & West and Central Africa only
Broadcasts
BBC World Service

Australasia, South Asia & East Asia only

BBC World Service

Americas and the Caribbean

BBC World Service

except East and Southern Africa, East Asia, South Asia & West and Central Africa

BBC World Service

News Internet

BBC World Service

East and Southern Africa & West and Central Africa only