Main content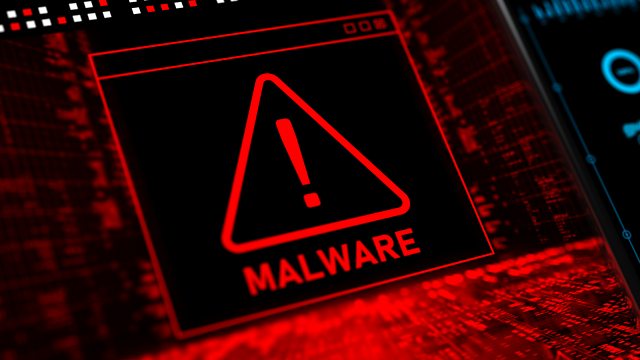 Malware on mobiles
Malware on mobiles. Also, tech that can survive a kilometre under the ice and indoor solar cells to power devices in the home.
16% of mobile phones in emerging markets like Brazil Indonesia, South Africa and Thailand are infected with malware, compared to 2.6% globally, according to a new report by the mobile anti-fraud firm Upstream. The company looked at one billion mobile phone transactions in 23 emerging markets covering nearly 840 million users. One mobile device in Brazil tried to make almost 16000 purchases from an app in just one month. CEO of Upstream Dimitris Maniatis explains their findings.
Tech under the ice sheet
The cryoegg, is a small device that monitors the most extreme of environments, streams of ice-cold water flowing under glaciers. It's a rugged device that wirelessly transmits data back to the surface of a glacier from one and a half kilometres below the ice. Dr. Mike Prior-Jones and Dr. Liz Bagshaw from Cardiff University are using the device to monitor glaciers in Greenland.
Indoor Solar Cells
We live in a world with more and more smart devices in our homes and, of course, all of them need electricity. A potential way to supply that power is via the lights we use indoors. A recent paper shows that there are new, environmentally friendly, and safe materials that could help make this a reality. Digital Planet reporter Florian Bohr found out more.
(Image: Getty Images)
The programme is presented by Gareth Mitchell with expert commentary from Ghislaine Boddington
Studio Managers: Bob Nettles and Giles Aspen
Producer: Ania Lichtarowicz
Last on
BBC World Service
East and Southern Africa & West and Central Africa only
Broadcasts
BBC World Service

Australasia, Americas and the Caribbean, South Asia & East Asia only

BBC World Service

except East and Southern Africa, East Asia, South Asia & West and Central Africa

BBC World Service

News Internet

BBC World Service

South Asia & East Asia only

BBC World Service

East and Southern Africa & West and Central Africa only