Main content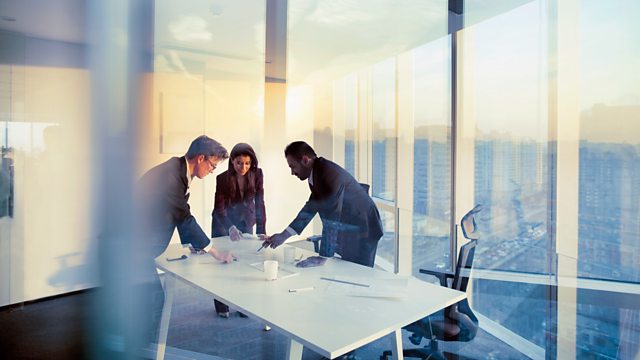 Noisy decision making
Daniel Kahneman, Gillian Tett and Ann Cairns explore the capricious world of decision-making with Andrew Marr
The Nobel prize-winning economist and professor of psychology Daniel Kahneman focuses his latest research on the high cost of inconsistent decision making. In Noise, co-authored with Oliver Sibony and Cass R Sunstein, he looks at why humans can be so unreliable, and what can be done about it. He tells Andrew Marr that people working in the same job often make wildly different judgements, influenced by factors like their current mood, when they last ate, even the weather. He argues that 'noise' is distinct from bias and has been neglected by organisations and businesses.
Gillian Tett is editor-at-large for the Financial Times and is also focused on transforming the world of business. But whereas Kahneman uses the methods of psychology, Tett argues for anthropology. For over a century anthropologists have immersed themselves in unfamiliar cultures, studying the hidden rituals at play. In her book Anthro-Vision, Tett uses similar techniques to reveal the underlying structures and human behaviour in our modern world – from Amazon warehouses to Silicon Valley to City trading floors.
Ann Cairns is the executive vice chair of Mastercard, which has hundreds of offices worldwide. She explores how psychology and anthropology can help to manage the company's fortunes and employees through times of flux and change. Cairns started out as a research scientist before developing an interest in offshore engineering, becoming the first woman qualified to work offshore in Britain. She moved into banking in the late 1980s and joined Mastercard in 2011.
This programme is excerpted from Radio 4's Start The Week with Andrew Marr: https://www.bbc.co.uk/programmes/m000w4nb
(Picture credit: Shannon Fagan via Getty Creative)
Last on
Broadcast

A year of Covid in Nairobi: Josephine's story