Main content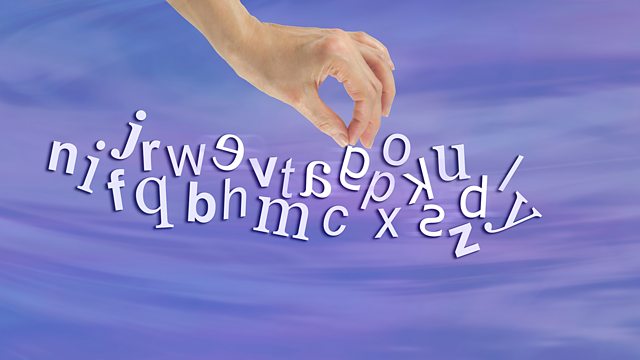 Dyslexia: Into adulthood
Stella Sabin looks at the continuing impact of dyslexia in adult life.
Stella Sabin hears from dyslexic people across the world who reveal the challenges of growing up and working with dyslexia, and from experts at the cutting edge of dyslexia research.
Reading and writing are fundamental tools in most societies, necessary for even the most basic of tasks. For the dyslexic this can cause an agonising disjuncture from an early age. Many dyslexic people will recall the difficulties of decoding words, the horror of the spelling test, the forgetfulness, and the shame of struggling with things that other people find so simple.
Stella Sabin who has dyslexia herself, looks at the impact of the condition in adult life, and asks what difference does it make to know the name of what you are experiencing? Dyslexic people are disproportionally represented in low paying jobs and in the US and the UK 50% of the prison population are dyslexic. She visits the intelligence and security organisation GCHQ who are positively recruiting dyslexic thinkers, who are able to find unusual and imaginative solutions to complex problems…like cracking codes.
(Photo: Jumbled letters flying. Credit: Getty Images)
Last on
BBC World Service
except Australasia, Europe and the Middle East & South Asia
Broadcasts
BBC World Service

except East and Southern Africa & West and Central Africa

BBC World Service

East and Southern Africa & West and Central Africa only

BBC World Service

except East and Southern Africa & West and Central Africa

BBC World Service

except Australasia, Europe and the Middle East & South Asia