Main content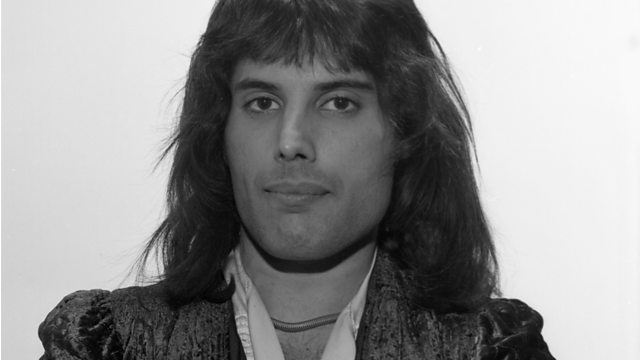 Zoroastrianism and death
The religious duty of every Zoroastrian is to focus on life, even at the time of death.
By day Dr Jamasp JamaspAsa, works in the UK as a cancer surgeon, but now, due to the passing of his father he has a new role, the High Priest of the Zoroastrian faith in a Mumbai Fire Temple.
Lipika Pelham meets the High Priest as Zoroastrians, or Parsees, celebrate the most auspicious days in their calendar. The "All Souls Festival" is when they believe ancestors visit them. She is curious whether his medical skills as a doctor make him a 'holy warrior', fighting to stop the work of evil, by keeping his patients alive.
Far from being just a sombre memorial of the dead, "Mukhtad" is a festive occasion. With a feast of consecrated food, flowers, and lamps that are constantly kept alight, Zoroastrians welcome the "farohars", the spirits of dead relatives, who come to help the living to celebrate life, which is the work of God, against the evils of death.
Lipika will explore the faith's most distinguishing feature, which is the religious duty of every Zoroastrian to prolong and focus on life, even at the time of death.
Producer and Presenter: Lipika Pelham
Last on
Broadcasts
BBC World Service

East and Southern Africa & West and Central Africa only

BBC World Service

except East and Southern Africa & West and Central Africa

BBC World Service

News Internet