Main content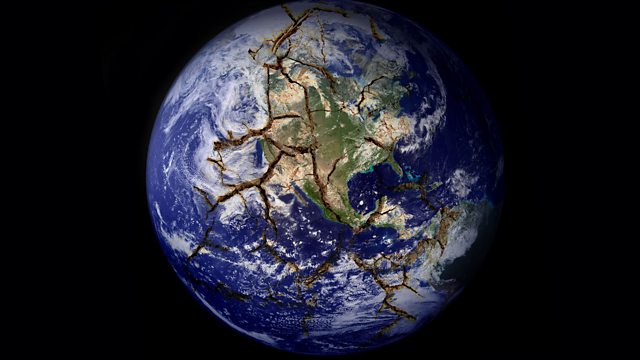 Worlds apart
If globalisation is on its last legs - again - what might the impacts be?
The pandemic has accelerated de-globalisation. Governments worry now about the length and strength of medical supply chains and cross-border trade and travel. But globalisation has had its critics for quite a time. Nationalism has been powered in many countries by the belief that a globalised world has led to rising inequality and fewer middle income jobs in richer countries. And our global institutions - the IMF, World Bank and World Trade Organisation - are under attack too. Philip Coggan considers the long view, looking back to the last great wave of globalisation that ended abruptly with the Great War of 1914-1918.
What can we learn from history about what might happen if we turn our backs on globalisation now?
He also asks whether the winners and losers stay the same down the decades and what governments can do to mitigate globalisation's negative impact.
Was there a golden era - after the Second World War of 1939 - 1945 for global trade and could that be re-created?
Is globalisation going sharply into reverse or is it taking on a new shape - one that impacts services, than goods? And just how dependent is global economic growth on the continuing growth of global trade?
(Photo: Globe with cracks. CreditL Getty Images)
Last on
Broadcasts

Featured in...
Living with ADHD, celebrity defectors of North Korea and how a DNA test changed a family