Main content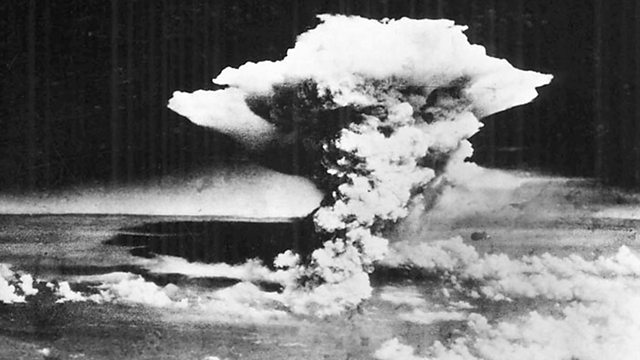 The Bomb
An explosion that changed history. Could one man have stopped it?
In a moment of terrible inspiration, a little-known Hungarian scientist called Leo Szilard uncovers the destructive possibilities of an atomic bomb.
Fearing the Nazis would figure out how to produce the bomb first, Szilard turns to his friend Albert Einstein to help convince the US President to invest in a uranium research programme.
That programme becomes the Manhattan Project, and as America tries to end World War Two, Szilard fears his vision is about to become reality.
Recruiting other scientists from across the Manhattan Project he launches a campaign to save the world from the horror of a nuclear bomb.
A campaign that will fail on 6 August 1945, when the United States drops an atomic bomb on Hiroshima.
For Emily Strasser this is a personal story. Her grandfather worked on the Manhattan Project. All her life she has been grappling with what her grandfather was a part of, and how she is meant to feel about it today.
Last on
Broadcasts
BBC World Service

except News Internet