Main content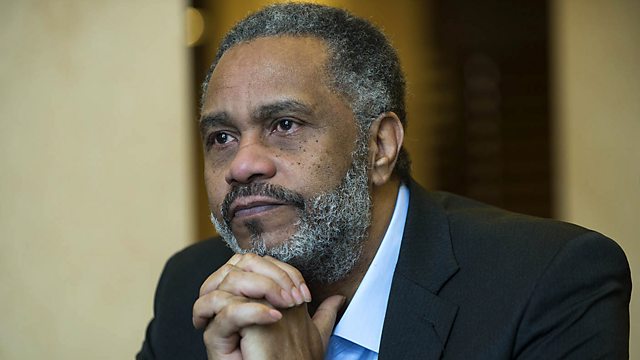 The Death Row book club
An inmate's first-hand account of creating a book club on Death Row.
When Anthony Ray Hinton was sentenced to death for a double murder, he used his time behind bars to create a book club for his fellow death row inmates. It was to get him through 28 years of solitary confinement.
Now a free man after the State of Alabama dropped all charges against him, he takes listeners back to the echoing corridors of death row and introduces them to his book club. While Hinton is only too aware of the brutal crimes his fellow inmates have committed and the need for justice for their victims, he is struck by the humanity that emerged through the book club of men who had little to live for.
Through a rich tapestry of sound, listeners will be immersed into life as a death row inmate, and transported into the imaginary world conjured up by the likes of James Baldwin and Harper Lee. This programme juxtaposes a first-hand account of living with a death sentence, and the haunting sounds of the prison, with vivid readings of inmates favourite books, and memories of book club conversations whispered through cell doors.
Image: Anthony Ray Hinton
Credit: Equal Justice Initiative
Last on
BBC World Service
Australasia
Broadcasts
BBC World Service

East and Southern Africa & West and Central Africa only

BBC World Service

except Australasia, East and Southern Africa & West and Central Africa

BBC World Service

except East and Southern Africa

BBC World Service

South Asia & East Asia only

BBC World Service

Australasia