Main content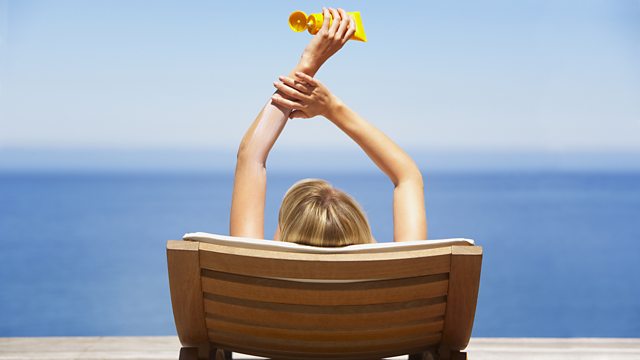 The Sunscreen Song: The class of '99
How director Baz Luhrmann's unusual pop song became a global hit.
Twenty years ago the music track, Everybody's Free (To Wear Sunscreen) became a global hit. It featured a wise-sounding man giving a graduation-style speech addressed to the Class of '99, set to an uplifting backing track.
It was the work of Australian filmdirector Baz Luhrmann, using music from his film Romeo and Juliet. But those facts do not tell the whole story. Far from it. In this programme Lee Perry (the wise-sounding man himself) tells the strange story of The Sunscreen Song; who really wrote the words, how Baz Luhrmann came to them – and why the song made such a deep and lasting impression on so many people.
From Mary Schmich, the Pulitzer Prize-winning Chicago Tribune journalist who wrote the words, to Baz Luhrmann himself, we speak to the people behind the song.
Along the way we find out what became of the Class of '99. Did the advice contained in the song help them find their way in the world?
We hear from Joseph, who struggled with being a gay teenager in small-town Texas in the 1990s and found the track gave him the reassurance he needed that things would be ok.
We also hear from Ylla, who discovered a side to her father she had never previously known. Plus, how the song has been used as sort of therapy for the broken hearted.
(Photo: Woman sitting in the sun holding a tube of sunscreen. Credit: Getty Images)
Last on
Broadcasts