Main content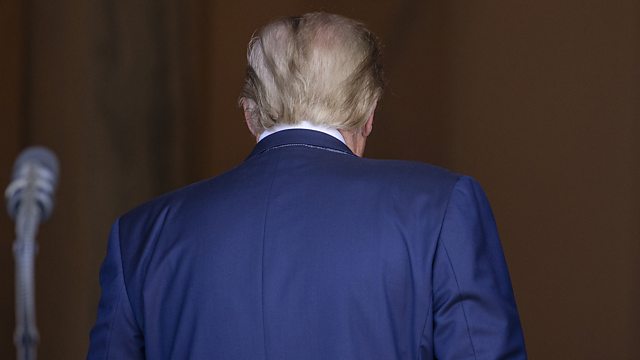 Covid -19 science versus politics
Are the politicians finally coming round to the scientist's views on the way forward?
With the announcement in the UK of investment in rapid testing for people who may not have Covid -19 we ask why is this only happening now? For months on this programme we've featured scientific research suggesting such a strategy would be the quickest way to end the pandemic.
We speak with Connie Cepko and Brian Rabe who have developed a rapid test and Manu Prakash who is currently rolling it out to countries in the global south.
Could a huge motorcycle rally really have been the source of over a quarter of a million Covid -19 infections? That's the finding of a study by economist Andrew Friedson he tells us how mobile phone data helped to determine that figure.
And the politics of vaccines, Many health officials in the US have spoken out against president Trumps claim that a vaccine may be ready before the November presidential election. Helen Branswell from Stat news tells us why there is so much concern over political attempts to manipulate science.
And Many of us enjoy cooking – but when did we switch from eating our food raw, to heating it? Listener Logan enjoys his beef burgers rare, but wants to know why he still feels compelled to grill them? Presenter Anand Jagatia travels to a remote South African cave where our ancestors first used fire at least a million years ago, which one man says could help prove when our species started cooking.
And he talks to a scientist who shows how the composition of food changes when it's cooked, to allow us more access to give us more access to calories - and hears how a completely raw food diet could have disastrous consequences for health.
(Image:Getty Images)
Last on
BBC World Service
News Internet
Broadcasts
BBC World Service

News Internet