Main content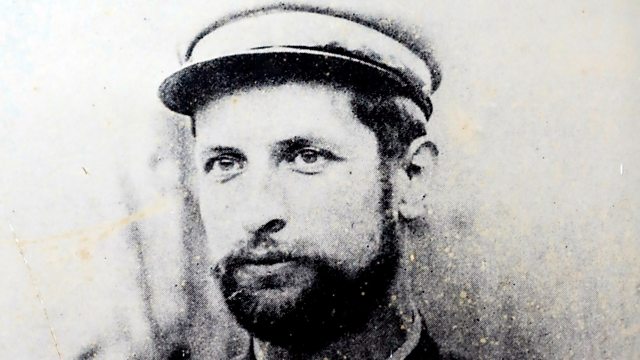 Alexandre Yersin and the race to fight the plague
How a young Swiss doctor identified the cause of a dreaded disease.
When Alexandre Yersin discovered one of the most lethal bacteria in human history, the tiny bacillus of the plague that over the centuries had killed tens of millions of people, he earned his place in the history books. Working in a straw hut in Hong Kong, armed with just a microscope, Yersin's methodical mind worked out within just a few days where in human body to look for the plague bacteria. A much bigger and better-equipped Japanese team, competing with Yersin, came away empty-handed. So who was Alexandre Yersin? Why did this pioneering Swiss scientist spend most of his life in Vietnam? And why did it take decades fully to credit Yersin with the discovery of the microorganism that now bears his name, Yersinia pestis?
These are some of the questions Bridget Kendall discusses with film director Stephane Kleeb, who made a documentary about Yersin; Professor Maxime Schwartz, medical historian and former director of the Pasteur Institute in France; and Dr. Mary Augusta Brazelton from Cambridge University whose research focuses on medical history of Asia.
[Image: Alexandre Yersin in a sailor's uniform, c.1890. Credit: Pascal Deloche/Godong/Universal Images Group via Getty Images]
Last on
Broadcasts
BBC World Service

News Internet

BBC World Service

except News Internet
Featured in...
The people and discoveries that changed how we deal with our physical health