Main content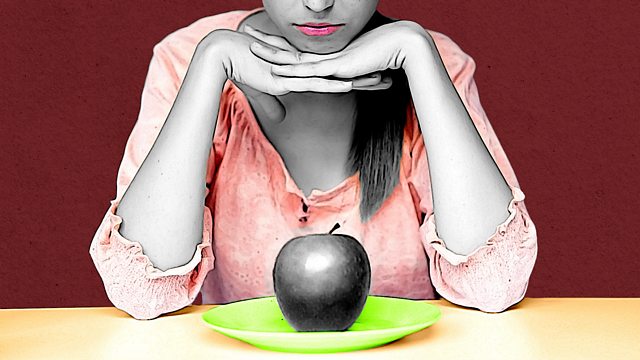 Losing your taste to coronavirus
Taste and smell loss are thought to be two of the most common coronavirus symptoms, but they're also two of the least understood, and they can be devastating.
Taste and smell loss are thought to be two of the most common symptoms of coronavirus, but some of the least understood, persisting long after the virus has gone.
Scientists all over the world are racing to find out why Covid-19 is attacking these senses, and what this might teach us about the virus and how to track it – we hear about the latest theories from Turkey-based research scientist Maria Veldhuizen from The Global Consortium for Chemosensory Research.
Meanwhile, thousands of coronavirus survivors are struggling to adapt to a life without taste and smell, including a young doctor who tested positive for the virus more than three months ago. She tells Graihagh Jackson how she's been desperately trying to recover her sense of smell ever since, and how it has destroyed one of her great passions – food.
We hear how smell is vital to the way we perceive flavour, but that it's also important in other ways. Dr Rachel Herz, a neuroscientist and researcher on the psychology of smell at Brown University and Boston College in the US, explains that long-term smell loss is linked to depression because of the way the sense is plugged into the part of our brain that processes emotions and memories.
But there is some hope - we speak to Chrissi Kelly, from the charity Abscent, who tells us how it's possible to train your nose to smell again.
Producer: Simon Tulett
Studio Manager: Hal Haines
Let us know what you think about the show - email thefoodchain@bbc.co.uk
(Picture: A woman staring at an apple on a plate. Credit: Getty Images/BBC)
Last on
BBC World Service
except Americas and the Caribbean
Broadcasts
BBC World Service

East and Southern Africa & West and Central Africa only

BBC World Service

except East and Southern Africa, Europe and the Middle East & West and Central Africa

BBC World Service

Europe and the Middle East

BBC World Service

except Americas and the Caribbean