Main content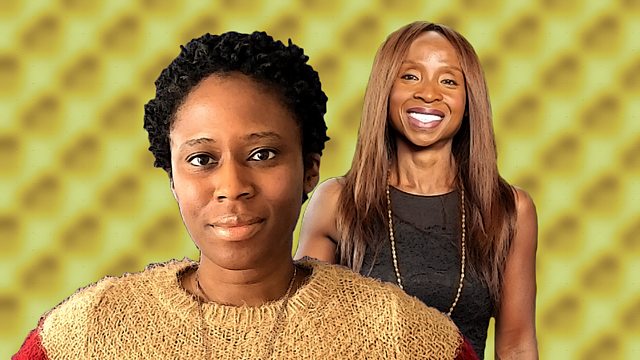 Choosing to be childfree
Doreen Yomoah and Nina Steele are childfree by choice. They discuss why they talk openly about it and the impact not wanting children has had on their relationships.
When a woman chooses not to have children, why is it still seen as a radical decision? Kim Chakanetsa talks to two women about their stories and the stigma associated with their choice to be childfree.
Doreen Akiyo Yomoah is a writer and blogs at Childfree African. Born in Accra, Ghana, she has lived in the US, Japan and Senegal and she is currently based in Geneva, Switzerland. She chose not to have kids in her early 20s and she thinks being childfree is part of a wider discussion about reproductive rights and feminism.
Nina Steele is the founder and editor of Nonparents.com. She is originally from the Ivory Coast and she is now based in the UK. When she discovered she couldn't have children, she decided to stay childfree. She says her website has become a resource for African childless and childfree women and men alike.
Produced by Alice Gioia.
IMAGE
L: Doreen Akiyo Yomoah (Credit: Lamine Bouan)
R: Nina Steele (Courtesy of Nina Steele)
Last on
BBC World Service
East and Southern Africa & West and Central Africa only
Broadcasts
BBC World Service

Americas and the Caribbean

BBC World Service

except East and Southern Africa & West and Central Africa

BBC World Service

East and Southern Africa & West and Central Africa only

BBC World Service

except East and Southern Africa & West and Central Africa

BBC World Service

East and Southern Africa & West and Central Africa only