Main content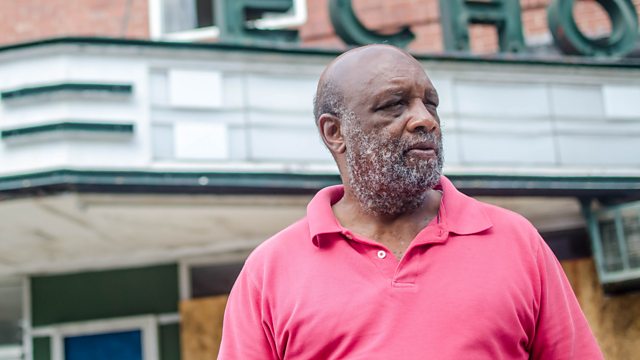 The black reverend who bought a Ku Klux Klan shop
American reverend David Kennedy fought for control of a shop selling racist paraphernalia, which he then changed into a multicultural community centre.
In 1996, an African American reverend called David Kennedy faced one of his biggest fights. A new shop had sprung up in Laurens, his small town in South Carolina, selling white supremacist memorabilia and housing a Ku Klux Klan museum. It was called the Redneck Shop, and Reverend Kennedy knew he had to stand up to the racist owners. At first he simply stood outside in protest, but later he was able to start changing the mind of one of the managers, Mike, having helped him in a time of need. The two men became close, and through their friendship the reverend ultimately gained control of the white supremacist shop. Reverend Kennedy spoke to Outlook's Emily Webb.
Min Kym was once the owner of a 300-year-old Stradivarius violin, one of the most valuable instruments in the world. Min was a young professional musician, and her violin was incredibly precious to her, so when it was stolen at a London train station she was devastated. For a year she didn't play at all. Then, shortly before lockdown, Min commissioned a new violin, a replica of her teacher's violin, crafted by expert builders. Emily joined her as she played the instrument for the first time.
Picture: Reverend David Kennedy
Credit: The Echo Project
Last on
Broadcasts
BBC World Service

except East and Southern Africa & West and Central Africa