Main content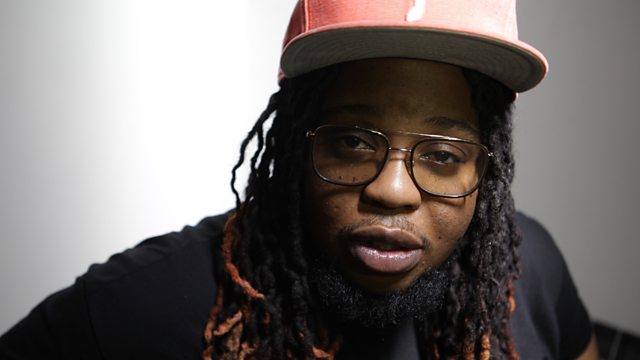 The life and crimes of a bearded lady: part two
While in prison BL Shirelle met the love of her life, embraced her facial hair and reclaimed her voice. She was discovered on Youtube and recently has now her debut album.
After being involved in a shoot out with an undercover police officer outside her home in Philadelphia, BL Shirelle faced years behind bars. But it was in prison where she would meet her future wife, finally embrace her facial hair and find her voice. She tells Jo Fidgen about how a song she wrote and performed while serving time helped her find a way out of a life previously dominated by drugs, crime and violence. She is now the deputy director of the record label, Die Jim Crow and has recently released her debut album.
Tae-hoon Kim gave up a job in publishing in Seoul to become a single foster dad to ten North Korean children, all of whom defected to the South without their parents. Over the years he's transformed his home to accommodate all ten kids, as well as two washing machines and six fridges. 
Photo: BL Shirelle
Credit: Courtesy of DJC Records
Last on
Broadcasts
BBC World Service

except East and Southern Africa & West and Central Africa