Main content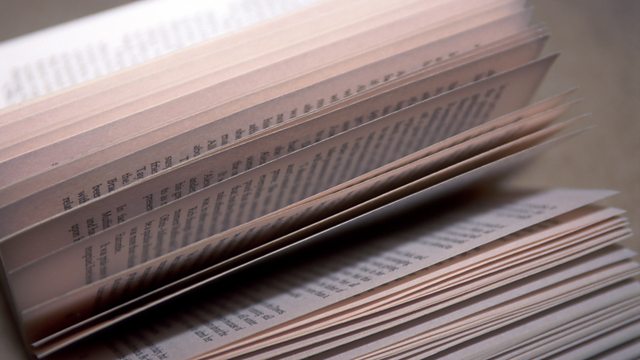 The literary heroes that helped me cope as a carer
When Sam Mills became the primary carer for her schizophrenic father she turned to literature to understand her dad's illness
Sam Mills is a British writer who has always turned to fictional characters for answers in her life. Whether that was Roald Dahl's Matilda when she was younger or Virginia Woolf's Mrs Dalloway as an adult, they've always been the language she's used to interpret her situation.
As a child, Sam didn't understand why her dad would disappear for long stretches of time so she'd tell her classmates he'd been abducted by a gang and was being held hostage. These were stories inspired by some of her favourite authors. When she was 14 years old she found out what was really happening, her father had schizophrenia.
Sam's favourite storybooks continued to help her to process the world and when she became her father's primary carer, they became a lifeline.
Sam has written a book about her experience called Fragments of My Father.
Picture: Pages of a book
Credit: BBC
Last on

Broadcasts
BBC World Service

except East and Southern Africa & West and Central Africa