Main content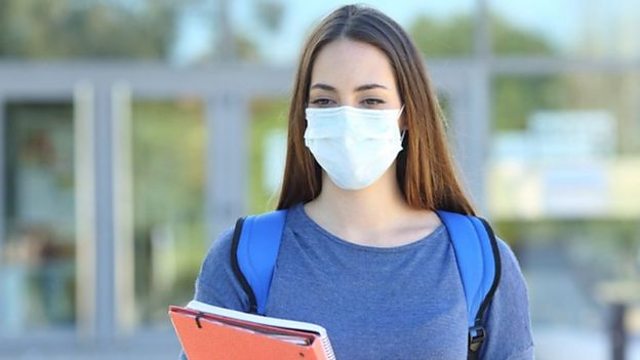 Generation Covid?
Will young people end up paying the economic and social costs of the coronavirus pandemic?
Young people may not be the most exposed to the health risks during the global coronavirus pandemic, but right around the world they will pay a high price in lost wages, opportunities and greater public debt - much of which they'll have to service. Generations are forged through common experiences, and the bigger the shock of Covid-19 to the global economy, the greater the likelihood that it will become a defining event for Millennials, Generation Z and the next generation of young children. How will Covid-19 shape the mindset of those people just starting out in life and what can we learn from the formative events of past generations? How will gains by young people in developing countries be impacted by the pandemic? And as the virus further exposes intergenerational inequalities, could its legacy be a new conversation about how to fix them?
Last on
Contributors
Jason Dorsey - President and Lead Researcher at The Center for Generational Kinetics, and author of the upcoming book: 'Zconomy: How Gen Z is Going to Change the Future of Business'
Grace Blakeley - Writer and Economist at the progressive magazine 'Tribune'
Sheila Ochieng - Head of Communications for the Youth Alliance for Leadership and Development in Africa (YALDA) and a member of the IVolunteer International Writer's Council
Also featuring ...
Jeffrey Arnett - Research Professor of Psychology at Clark University in Massachusetts, and author of the book: 'Emerging Adulthood: The Winding Road from the Late Teens Through the Twenties'
Photo
A young woman wearing a mask - Getty Images
Broadcasts