Main content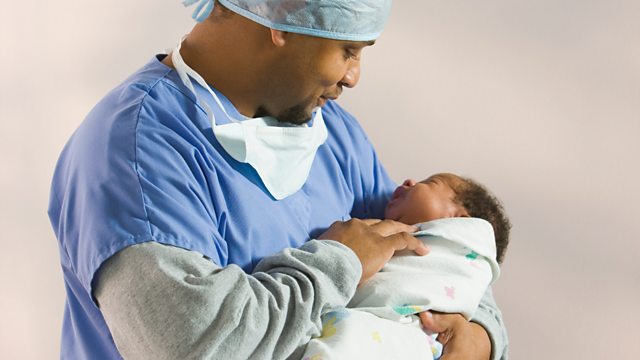 Newborn deaths in US
Newborn deaths in US and ethnicity; contracting Covid for second time; how sperm move; attacks on Covid workers.
In the US, black newborn babies appear to be three times more likely to die in hospital than white newborns. A new study published in the Proceedings of the National Academy of Sciences looked at the doctors in charge of newborns' care. From census data for the twenty three years running up to 2015 they found that if a black doctor cares for a black baby the risk of death was halved. Claudia Hammond explores what might be going on here with the authors of the paper, Rachel Hardeman, Blue Cross Endowed Professor in Health and Racial Equity at the University of Minnesota and Brad Greenwood, Associate Professor at George Mason University's School of Business.
Dr Margaret Harris of WHO gives us an update on the numbers of Covid cases worldwide and where cases are on the rise. She also discusses the case in Hong Kong of a patient who has tested positive for the coronavirus for a second time.
A new finding overturns three centuries of received wisdom that sperm swim by wiggling like tadpoles. Hermes Gadelha from Bristol University explains to Adam Rutherford how he made this discovery.
And Matthew Fox, Professor of Global Health Epidemiology at Boston University, joins Claudia to discuss attacks on public health staff in the US, how a certain type of contact lens may help short-sightedness or myopia in children and how selfies could help in the diagnosis of early signs of heart disease.
Presenter: Claudia Hammond
Editor: Deborah Cohen
(Picture: A doctor holding a newborn baby. Photo credit: Terry Vine/Getty Images.)
Last on
Broadcasts