Main content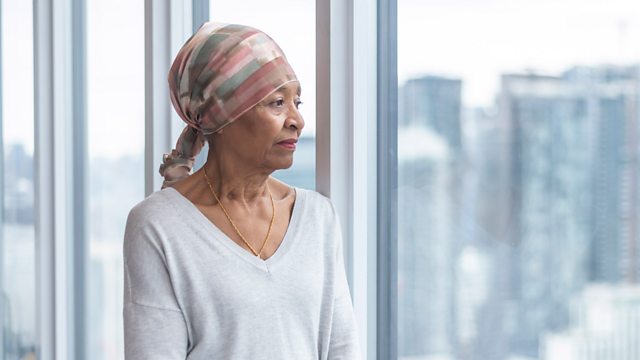 Cancer deaths rise predicted after Covid-19
Rise in cancer deaths predicted due to Covid-19 lockdown; Army uncovers poor care in Canadian care homes as they provide emergency care; Brain differences between owls and larks.
The fear of spreading Covid-19 infections has led many countries to enforce lockdowns – restricting people's movement. Medical appointments and screening clinics to detect any early signs of cancer have been cancelled. New British research suggests that between 7,000 and 35,000 extra cancer deaths could result from the lack of diagnosis and treatment which patients would normally receive. Professor Richard Sullivan from Kings College London has been monitoring the global impact of lockdown on cancer services.
In Canada the Army were drafted in to support staff in care homes for elderly people – where 80% of the country's deaths from Covid have occurred. Operation Laser is now winding down but reports published by the military have revealed poor care and low-paid staff too frightened to insist on using protective equipment to reduce their risk of catching Covid-19.
The brains of people who like to stay up late differ from those who get up early. Data from thousands of brain scans has revealed that late-night "owls" are likely to have a higher volume of grey matter in the precuneus - an area of the brain associated with social behaviour. But Brunel University's Dr Ray Norbury says it's not necessarily good news for the owls.
Presenter: Claudia Hammond
Producer: Paula McGrath
(Picture: Portrait of a contemplative senior woman with cancer. Photo credit: FatCamera/Getty Images.)
Last on

BBC World Service
East and Southern Africa & West and Central Africa only
Broadcasts
BBC World Service

except East and Southern Africa & West and Central Africa

BBC World Service

except East and Southern Africa & West and Central Africa

BBC World Service

East and Southern Africa & West and Central Africa only