Main content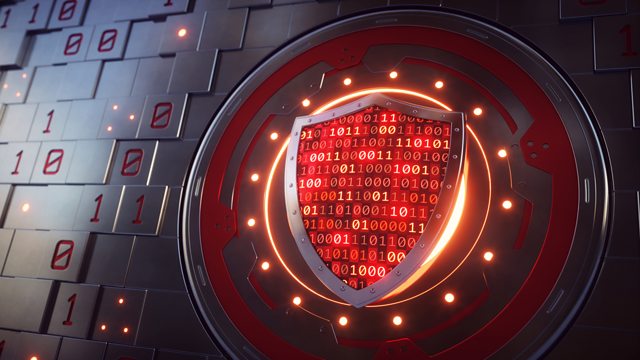 Can AI predict criminal behaviour?
Could AI algorithms really identify offenders? Also, the rise of the Honjok lifestyle in South Korea and could data unions give you control and financial gain from your data?
For at least two decades now police forces have been using crime data tech to analyse crime patterns and therefore reduce crime rates, but they have not been able to predict who may have carried out a crime. Now the Sheriff's office in Pasco County, Florida is using what it calls 'intelligence led policing' to do just that. Could AI algorithms really identify offenders? Not according to Kathleen McGrory, Deputy Investigations Editor at the Tampa Bay Times who has been researching this mysterious tech that the local law enforcement agency has been using. Similar schemes have been scrapped in LA and Chicago but continue in Pasco County. We asked for an interview with the Pasco County Police Sheriff and one of the engineers behind the tech – but did not receive a response.
The rise of the Honjok lifestyle in South Korea
Honjok is the term used by those Koreans who decide to live, eat, drink, and undergo most activities on their own, and are happy when they are alone with themselves. This movement started in the first half of the 2010's and has been growing in parallel with South Korea's rate of smartphone ownership and the emergence of on-demand shopping and social media. It would seem that tech adoption is one of the main factors that helped elevate Honjok into a national movement. Reporter Silvia Lazzaris has been delving into the online world of Honjok.
Could data unions give you some control and gain from your personal data?
Would you like to make money from your Google search history? A new platform to democratize our data by tech start up Streamr will allow individuals to take control of their personal data and even gain financially from it. Until now, most of the data we generate browsing the web and using smart devices is controlled by a few giant corporations. It's also sold without us receiving any share of its value. The Streamr platform enables developers to create their own data unions (such as Swash, which has a growing user base, and allows people to earn money as they browse) to decentralize control of data away from big tech and back to the individual. These data unions can also significantly improve the quality and security of data sets. Shiv Malik, Head of Growth at Streamr, is on the programme to explain how data unions work.
The programme was presented by Gareth Mitchell with expert commentary from Ghislaine Boddington.
(Image: Getty Images)
Studio Manager: Tim Heffer
Producer: Ania Lichtarowicz
Last on
BBC World Service
News Internet
Broadcasts
BBC World Service

News Internet