Main content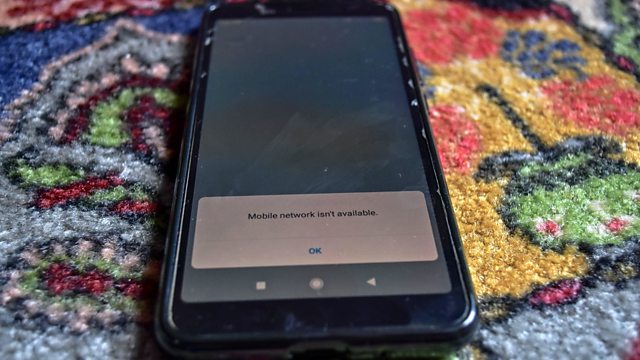 A year without internet in Kashmir
After a year, Jammu and Kashmir are still under partial internet lockdown. Also the overwhelming Whiteness of AI, and how rudimentary radio networks can save lives in a hurricane.
Jammu and Kashmir have faced an unprecedented communication blockade, with no or slow internet for 12 months. We hear voices from the region on what the impact has been on life there, with insight from technology lawyer and online freedoms activist Mishi Choudhary.
Whiteness in AI
Portrayals of artificial intelligence – from the faces of robots to the voices of virtual assistants – is overwhelmingly white and removes people of colour from the way humanity thinks about its technology-enhanced future. That's according to a new paper by Dr. Kanta Dihal, researcher at the Leverhulme Centre for the Future of Intelligence at the University of Cambridge, which suggests that current stereotypical representations of AI risk creating a "racially homogenous" tech workforce, building machines with bias baked into their algorithms.
Hurricane Radio in the British Virgin Islands
In 2017 Hurricane Irma caused catastrophic damage across the Caribbean. One of the most powerful Atlantic hurricanes on record, 180mph winds battered the British Virgin Islands leaving a mammoth task for local search and rescue crews. Digital Planet reporter Jason Hosken investigates how, three years on, the territory now has emergency communication networks in place thanks to some pretty rudimentary broadcast technology.
The programme is presenter by Gareth Mitchell with expert commentary by Angelica Mari
(Image: Getty Images)
Producer: Jackie Margerum
Producer: Ania Lichtarowicz
Last on
Broadcasts