Main content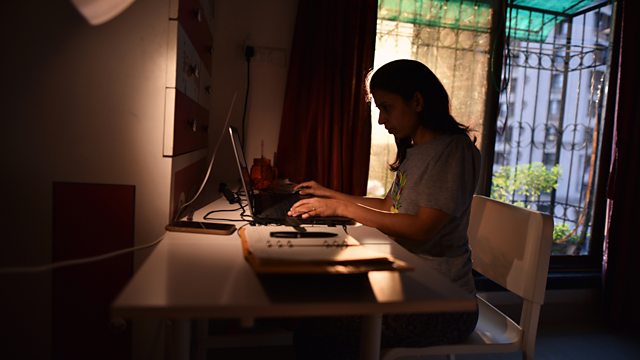 Why India can't work from home
India came last out of 42 countries in a study of remote-working readiness. Also how a hologram heart is saving children's lives, and mapping earthquakes with edge computing.
India came last out of 42 countries in a recent study of remote-working readiness. Bhaskar Chakravorti, Dean of Global Business for The Fletcher School at Tufts University, explains what his research means for the 1.3 billion people living in India, and what the future holds for the second largest internet market in the world.
Saving lives with a hologram heart
A holographic visualisation has been proven to help heart-surgeons operating on children. Jennifer Silva, an associate professor of Paediatric Surgery, and her husband Jon Silva, an associate professor of biomedical engineering, used a Microsoft HoloLens headset to give surgeons real-time information about the electrical signals passing through a patient's hearts during surgery.
Mapping earthquakes with localised EDGE computing
Observing natural phenomena like earthquakes and volcanoes relies on data from the earth's satellite network. As the volume of this satellite data grows it becomes harder for scientists to get it back to Earth. EDGE computing offers a solution. The opposite of cloud computing, it keeps data near the source by processing it on-site and only sending back relevant or interesting information. Digital Planet reporter Hannah Fisher finds out more.
(Image: Getty Images)
The programme is presented by Gareth Mitchell with expert commentary from Bill Thompson.
Studio Manager: Tim Heffer
Producer: Ania Lichtarowicz
Last on
Broadcasts