Main content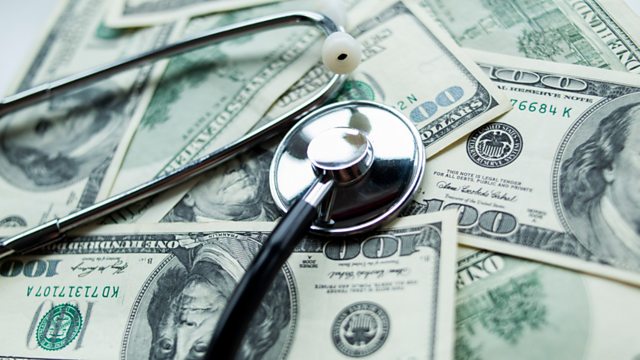 Coronavirus: A killer blow to US healthcare?
What happens if you lose your health coverage during a pandemic
The coronavirus pandemic is stretching the US healthcare system to breaking point, with tens of millions of people losing their employment-related coverage. One such person is Susan, a breast cancer survivor who has had to avoid vital check-ups after being made redundant as a bartender in New York. And there are many more like her. Kaiser Family Foundation Data Scientist Cynthia Cox explains how difficult it is to know how many people are actually without healthcare right now. Dr Adam Gaffney, a pulmonary and critical care doctor and instructor at Harvard Medical School says the insurance-led model already was in need of a drastic overhaul, while Mary Grealy of the Healthcare Leadership Council counters that the system does still work and offers greater choice to the consumer. And LaRay Brown, who leads the One Brooklyn Health System, describes how the pandemic is having a devastating effect on hospitals' finances. Will the US health system stand up to the strain of Covid-19, and its economic disruption?
(Picture credit: Getty Images)
Last on

Broadcast

Featured in...
BBC programmes with updates, analysis and advice on the coronavirus pandemic
How the 2008 crash shaped our world