Main content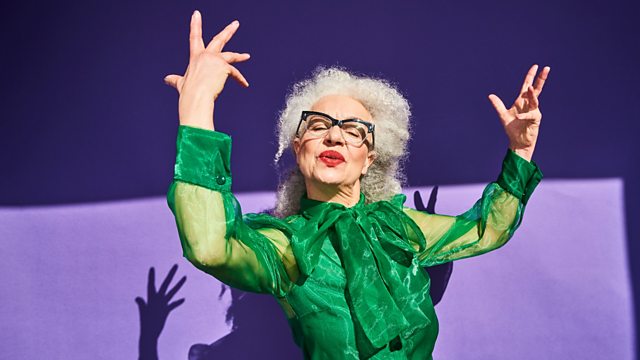 Why doesn't the economy care about older women?
Many women over 60 are finding new pursuits and business ventures.
Many women feel they are ignored by the larger economy after they reach a certain age, and some of them aren't willing to accept that.
Tamasin Ford speaks to Bonnie Marcus, host of the Badass Women at Any Age podcast, who explains how women over 60 can deal with the double-whammy of sexism and ageism in business. Meanwhile, Tricia Cusden tells us about how she started up the cosmetics retailer Look Fabulous Forever - a business run by and for women in their older years. And Ruth Saunders, author of Female Entrepreneurs: The Secrets of Their Success, explains why the larger business community would be smart to think more about older women in the economy.
Producer: Frey Lindsay
(Picture: Older woman looking fabulous; Credit: Getty Images)
Last on
Broadcast

A year of Covid in Nairobi: Josephine's story