Main content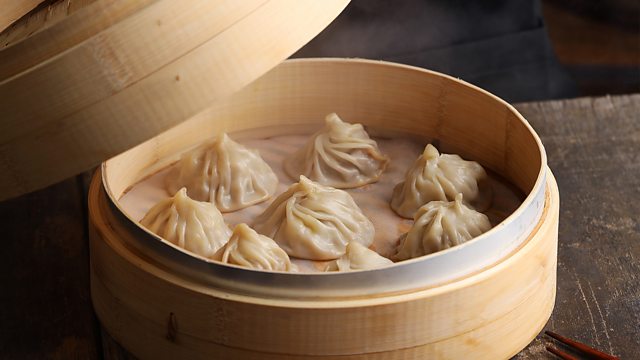 Will China embrace fake meat?
Could a series of blows for China's pork industry help home grown meat alternatives?
In today's programme, Elizabeth Hotson asks how supply chain issues in China's pork industry could help home grown meat alternatives go mainstream. As pork prices rise and China looks to new forms of protein, we hear from David Yeung from Green Monday, the company behind popular mock-pork product, OmniPork. A rival for the synthetic pork crown, Vince Lu from Zhenmeat, tells us why he has high hopes that his meat free tenderloin will corner the hot pot market and Matilda Ho, founder of Bits x Bites, a food tech VC fund, explains why she's investing in the alternative protein market. We also hear from Bruce Friedrich, co-founder of the Good Food Institute which promotes plant-based alternatives to animal protein. And Shaun Rein, Managing Director of the China Market Research Group asks whether the sales match the hype.
Picture: Soup dumplings with OmniPork filling via OmniPork
Last on
Broadcast

A year of Covid in Nairobi: Josephine's story