Main content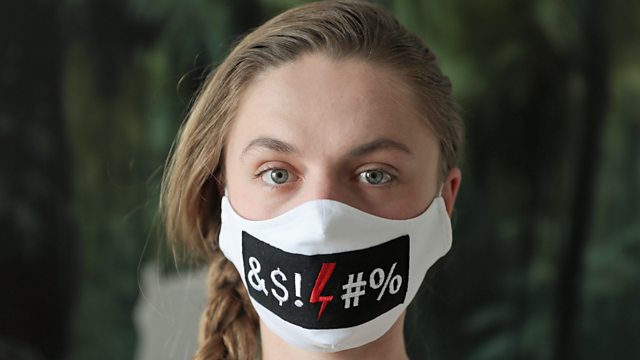 Belarus: Masking the virus
Belarus's president shocks the world with his seemingly casual attitude to the Covid-19 and disregard of medical advice. What can he be thinking?
Belarus's all-powerful President has focused global attention on his country by ostentatiously downplaying the coronavirus pandemic. Alexander Lukashenko has allowed shops, markets and restaurants and football stadiums to remain open and is encouraging people to go out to work. In early May he laid on a grand military spectacle celebrating victory in WW2, in defiance of social distancing advice. He told Belarussians they could stay healthy by drinking vodka and driving tractors in the fields and dismissed concerns over the virus as "psychosis." But medics and bereaved families say otherwise. And with a doubling of infections every two or three days, there is not much to laugh about in Belarus. Medical staff have allegedly been sacked and even detained for speaking out about poor conditions in hospitals and the inaccurate death certificates.
Assignment explores what lies behind President Lukashenko's position. We hear from community activists, war veterans, tech-wizards and many other diverse people in Belarus. Lucy Ash pieces it all together with reporting by Ilya Kuziatsou.
Produced by Monica Whitlock.
(Image: Jana Shostak's Angry Mask. Human Constanta, a Belarusian human rights organisation, asked eight artists to design facemasks focusing on the coronavirus pandemic. Credit: Jakub Jasiukiewicz)
Last on
BBC World Service
News Internet
Broadcasts
BBC World Service

East and Southern Africa & West and Central Africa only

BBC World Service

except Australasia, East and Southern Africa & West and Central Africa

BBC World Service

except East and Southern Africa

BBC World Service

News Internet