Main content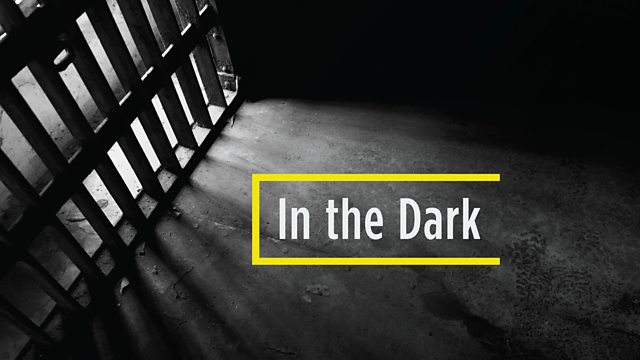 The tunnel
Investigators never found the murder weapon used at Tardy Furniture. Years later, a gun was found just 200 meters from the store - and now that gun is missing.
A few years after Curtis Flowers first went to prison, a man living in Winona, Mississippi, named Jeffrey Armstrong found what might have been a key piece of evidence. What he found - and where he found it - offers hints that someone else could have committed the Tardy Furniture murders. Armstrong turned the potential evidence into the cops. And then, he says, it disappeared.
Hosted and narrated by Madeleine Baran.
Broadcasts