Main content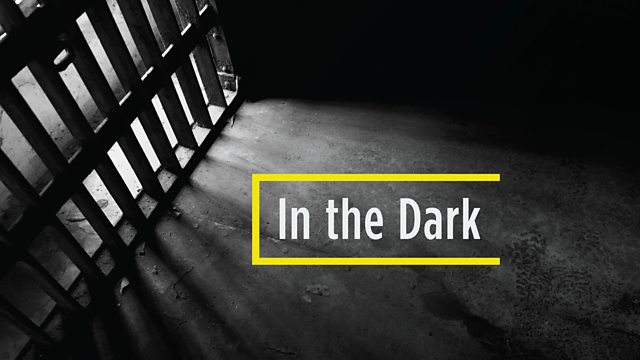 The district attorney
The life and career of Doug Evans, who spent over 20 years pushing for the execution of Curtis Flowers.
During his six prosecutions of Curtis Flowers, district attorney Doug Evans has used the overwhelming majority of his strikes against black people. He even had a conviction overturned after an appeals court ruled that he had removed black prospective jurors because of their race.
If Doug Evans was disproportionately removing black jurors in the Flowers trials, reporters at American Public Media wanted to know how often his office was doing it in his other trials. To find out, reporters collected more than 115,000 pages of court records, dating back to 1992, when Doug Evans became district attorney. In this episode, we reveal what we found.
Hosted and narrated by Madeleine Baran.
Broadcasts