Main content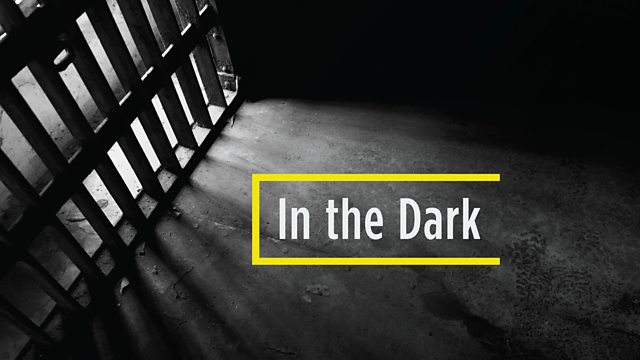 The route
According to prosecutors, Curtis Flowers walked a long and winding route through town on the morning of the murders. But witnesses who say they saw him have begun to waver.
Law enforcement was under pressure to solve the murders at Tardy Furniture. Several months after the crime, Curtis Flowers was arrested and later brought to trial by a white prosecutor named Doug Evans.
There was no DNA match, no video surveillance footage, no witness to the murders, no fingerprints linking Curtis Flowers to the crime. Investigators didn't even have the gun that was used. Instead, the case against Curtis Flowers relied heavily on three threads of evidence: the route he allegedly walked the morning of the murders, the gun that investigators believe he used, and the people he supposedly confessed to in jail.
According to prosecutors, Flowers walked a long and winding route through the town of Winona on the morning of July 16, 1996. It's a brazen, time-consuming way to commit a quadruple homicide that offers plenty of chances to be seen, especially in broad daylight. But that was the scenario offered at trial. And it helped put Flowers on death row.
In this episode, we meet the witnesses who said they saw Flowers walking through downtown Winona, Mississippi, the morning of the murders. Some of their stories now waver on key details, and some of them told us they felt pressured by law enforcement to talk.
Hosted and narrated by Madeleine Baran.
Broadcasts