Main content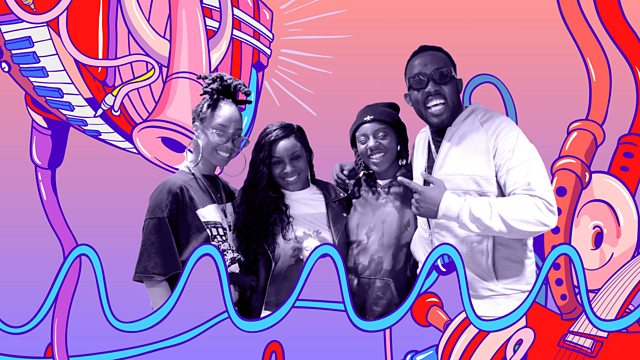 OSHUN and Uche from Da Beatfreakz: Does your heritage affect your sound?
Carla Marie Williams talks life making music with guests OSHUN and Uche from Da Beatfreakz.
This week Carla Marie Williams returns to host and she's joined by Niambi and Thandi aka American hip-hop soul duo OSHUN (over 10 million Spotify streams), and Uche from production duo Da Beatfreakz (who worked with Chris Brown, Sean Paul, Usher, Ellie Goulding).
Led by Carla they'll be discussing the importance of their heritage in their music, being independent artists, and the most fun part about writing music. Carla aims to get to the bottom of how they all do what they do, and why they do it.
In part two, OSHUN play some of their favourite tracks, and tell stories around a playlist they have called Women in Hip Hop.
Broadcasts