Main content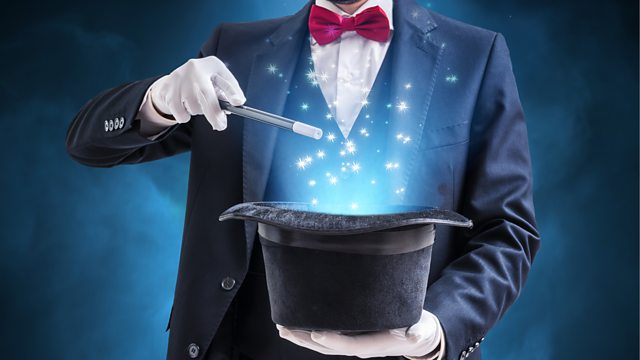 How magic tricks reveal how we think
Magic tricks work by exploiting our powers of perception but what does that tell us about how the brain works? And how did 19th Century spiritualists use magic in séances?
This programme is recorded at the Wellcome Collection in London and it investigates the history of spiritualism and magic and asks what can magic can tell us about our brains. Magician and neuroscientist Matt Thompkins demonstrates how you can play tricks with memory, psychologist Chris French debunks paranormal beliefs and cultural historian Elsa Richardson questions the value of myth busting while political economist Will Davies looks at changing attitudes to knowledge and why feelings have taken over the world.
Presented by Claudia Hammond.
Image: A Magician doing a magic trick.
Credit: Getty Images.
Last on

Broadcasts