Main content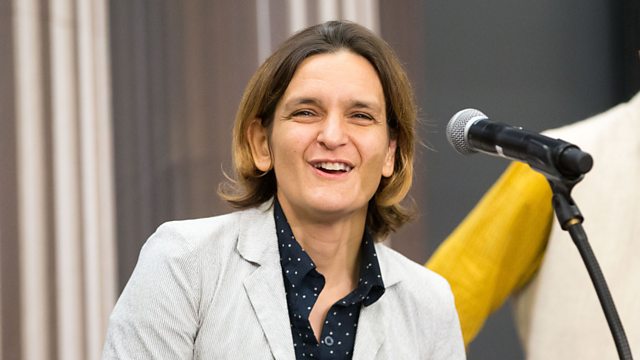 Esther Duflo and women in economics
Discussing Esther Duflo, Abhijit Banjeree and Michael Kremer's economics Nobel Prize and the shortage of women in this field.
Esther Duflo is the second female economist to win a Nobel prize. She and her husband, Abhijit Banerjee, and Michael Kremer - shared this year's award for economic sciences.
To find out more about their work, we speak to Tim Harford - he usually presents this programme but we get to interview him about once a year! Professor Sarah Smith of the University of Bristol joins to discuss the shortage of women in economics.
(image: Economist Esther Duflo at the MIT press conference October 14 2019 in Cambridge, Massachusetts.Credit: Scott Eisen / Getty Images)