Main content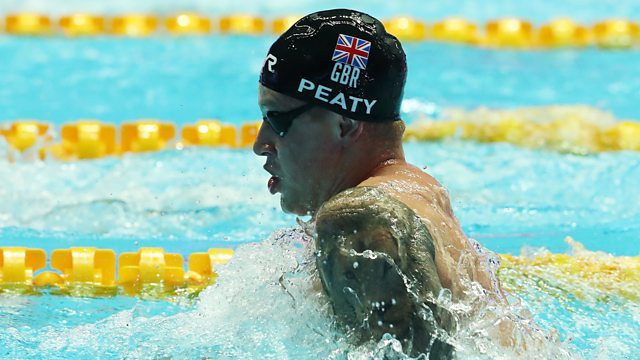 Peaty v Bolt: Which is the greatest world record?
Using statistics to compare world records in athletics and swimming.
Adam Peaty and Usain Bolt have both set world records that put them well ahead of their opponents - but which world record is more outstanding? We use statistics to compare the records to each other, and to other benchmarks in the world of athletics and swimming.
Presenter: Tim Harford
Producer: Richard Vadon
Image: Adam Peaty competes at the 2019 FINA World Championships. Credit: Catherine Ivill /Getty Images.