Main content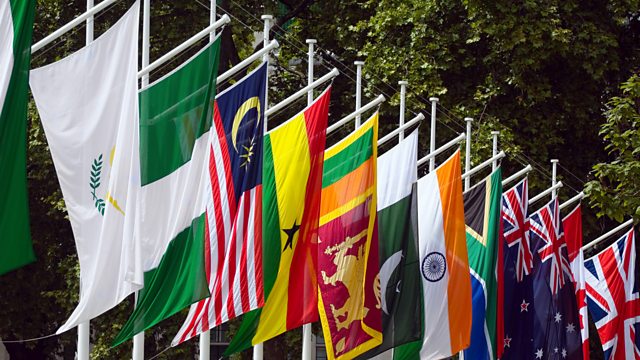 A Connected Commonwealth
Live from Westminster Abbey in the presence of Her Majesty Queen Elizabeth II.
Her Majesty the Queen, Head of the Commonwealth, attends a service in Westminster Abbey, marking the 70th anniversary of the modern Commonwealth.
The service, which takes place on Commonwealth Day each year, is the largest annual multicultural, multi-faith gathering in the UK. It takes the form of a mixture of testimonies, readings, hymns, and musical performances, based around a theme, in celebration of the Commonwealth's 53 countries and 2.4 billion people.
This year's theme, 'A Connected Commonwealth' encourages institutions, governments, and people, to connect and cooperate through networks of friendship and goodwill, particularly in ways which will help to protect the world's natural resources and environment.
The service is traditionally attended by members of the Royal Family, High Commissioners, the Commonwealth Secretary-General, and dignitaries from across the Commonwealth, as well as senior politicians and around 1000 school children and young people.
Commonwealth Day, held on the second Monday in March each year, is an opportunity for individuals, communities and organisations to promote the Commonwealth's shared values of peace, democracy and equality, and to celebrate the association's rich diversity.