Main content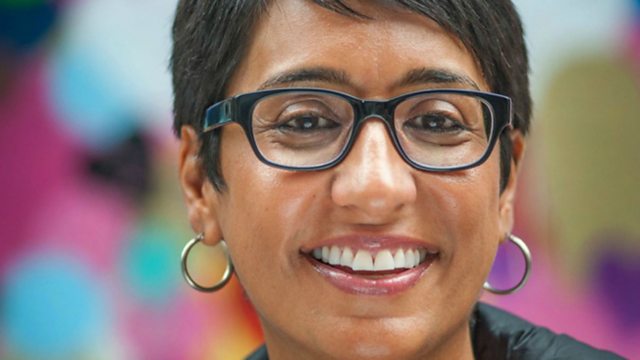 Fork in the Road - My faith and my sexuality
Two writers and their struggle to reconcile their faith and their sexuality.
Can you remain committed to your religion even it it does not accept your sexuality? Jane Little meets two well-known writers who have publicly wrestled with their faiths and been forced to make choices on whether to stay or go.
Andrew Sullivan is a political commentator whose writings helped drive the successful campaign for gay marriage in the United States. But the battles along the way, especially during the era of the AIDS epidemic, caused him to question his Catholic faith and he admits he faced some dark moments and prolonged anger at the church.
Irshad Manji is a Canadian Muslim writer who has been an outspoken critic of Islam, not least over attitudes to homosexuality and women's rights; she has received death threats for her work. She tells Jane about her lifelong habit of rebellion; she was kicked out of Islamic school as a child for asking questions, but has eventually found peace - with her version of Islam and in marriage to a woman.
Producer: Jane Little
Last on