Main content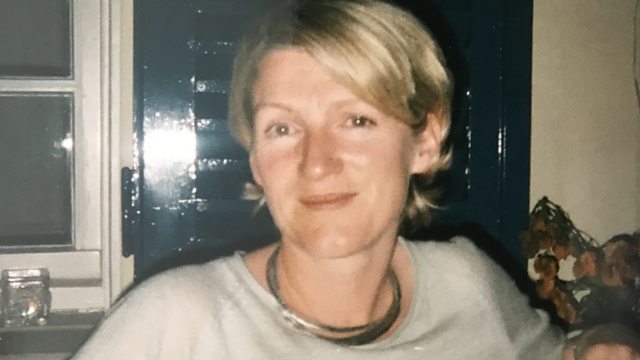 A year and a day
Is celebrating the life, or remembering the dead the right thing for a funeral?
When Colin Brazier lost his wife Jo to cancer last summer, he felt pressure to put his grief on show, to make her funeral a celebration.
Friends expected him to give the eulogy at her funeral, and some wanted to wear bright colours to celebrate her life. But that felt completely wrong, and though one mourner turned up in shorts and flip flops, the service was a traditional one with hymns and mourners dressed in black. As a Catholic, the ritual of the Requiem Mass felt cleansing and appropriate.
As much of Europe and the US becomes more secular, Colin explores the modern funeral and the growth of the personalised, celebratory service, in contrast to the service he organised for Jo. With pall bearers dressed as super-heroes and wakes at McDonalds, is death being given its true state, and should it be a time to celebrate?
In a highly personal programme, Colin talks to non-believers too, and asks how they navigate death without the framework of religion to guide them.
Presenter: Colin Brazier
Producer: Henrietta Harrison
Picture: Jo Brazier. Credit: Colin Brazier