Main content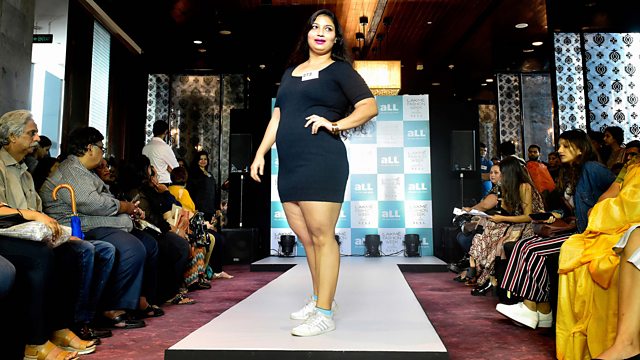 Is India ready for plus-size fashion?
It's an increasingly lucrative sector of the fashion market, but will Indian brands embrace plus-size clothing?
Plus-size people often battle issues with social acceptance and self-esteem. They often have to face bullying, harassment, body-shaming and unsolicited advice. Meanwhile, shopping can be a nightmare, due to a shortage of clothing options.
But social attitudes are changing. Brands are increasingly recognising plus-size fashion as a business opportunity, and understanding that plus-size fashion can be trendy too.
#WorklifeIndia asks if India is ready for plus-size fashion.
Presenter: Devina Gupta
Contributors: Sakshi Sindwani, plus-size model and fashion influencer; Shefalee Vasudev, author, fashion writer and editor, The Voice of Fashion; Hetal Kotak, CEO, aLL Plus Size Store
Image credit
A model at Lakme Fashion Week in Mumbai in July 2018 (Credit: Anshuman Poyrekar/Hindustan Times via Getty Images)