Main content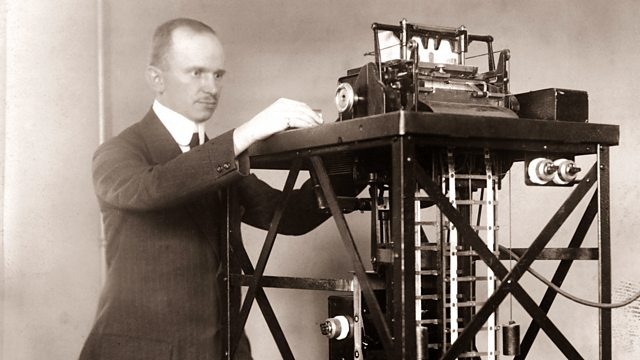 Hollerith punch card
Data is a hugely profitable commodity - if you know how to process it. Tim Harford tells the story of Herman Hollerith, and how his 19th-century machine for processing census data laid the foundations for some of the world's most valuable companies.
Sources
List of public corporations by market capitalization
The world's most valuable resource is no longer oil, but data
Here's Why Data Is Not The New Oil
How Much Does it Cost to Advertise on YouTube in 2019?
Herman Hollerith: Forgotten Giant of Information Processing. Geoffrey D. Austrian, 1982. Columbia University Press, New York
The Control Revolution: Technical and Economic Origins of the Information Society. James R Beniger, 1986. Harvard University Press, Cambridge MA. P 408, P 409, P 412, P 416 and P 420 - 421
The Creation and Destruction of the 1890 Federal Census. Robert L. Dorman. The American Archivist, Vol. 71 (Fall/Winter 2008): 350–383
Statistics & German State 1900-1945: The Making of Modern Economic Knowledge, 2008, Adam Tooze. Cambridge University Press, Cambridge
IBM and the Holocaust: The Strategic Alliance between Nazi Germany and America's Most Powerful Corporation. Edwin Black. 2001. Dialog Press, Washington DC.
Image credit
The Hollerith 070 electric Vertical Sorting Machine of 1908 (Credit: Paul Thompson/FPG/Hulton Archive/Getty Images)
Broadcasts
BBC World Service

Australasia, UK DAB/Freeview, News Internet, Online & Europe and the Middle East only
Podcast
The stories of inventions, ideas and innovations which helped create the economic world