Main content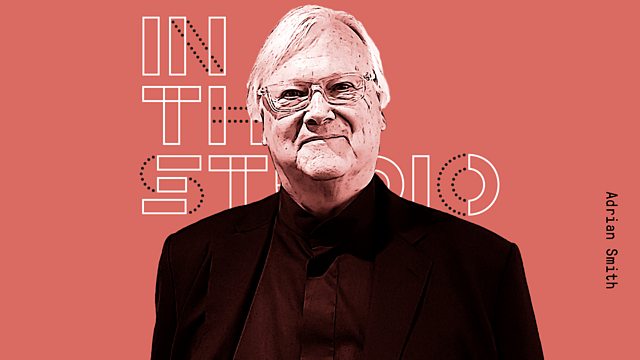 Adrian Smith: Reaching for the skies
How does architect Adrian Smith use his creativity to design the tallest buildings in the world?
Architect Adrian Smith designs the world's tallest towers. How does he use his creativity to develop new designs for each of these buildings, and how does he ensure each building fits within the cultural landscape of the city or land in which it will be constructed?
Adrian Smith's name and company, Adrian Smith and Gordon Gill Architecture, is synonymous with tall buildings. Millions of people flock to the observation decks of Adrian's buildings every year, desperate to get a glimpse of a city skyline from its highest point, and the Burj Khalifa in Dubai is now firmly in the top ten list of the world's most popular tourist destinations.
In Adrian's studio in Chicago, Eleri Llian Rees sets out to discover what motivates and inspires the man who has created modern day wonders of the world. Adrian describes how he is working creatively with his team at the moment to design a new building for Nanjing, China, incorporating the geography of the land into the design to make it unique.
Adrian tells us that collaboration is at the heart of the firm's work, knowing that designs can change – sometimes significantly – throughout the construction process, and reveals the surprising part played by small chisels and super glue in creating the majestic art of the skyscraper.
Adrian is a fascinating character, a visionary at the cutting edge of his chosen field, pushing the boundaries of architectural possibility with awe-inspiring imagination.
(Photo: Adrian Smith)
Last on