Main content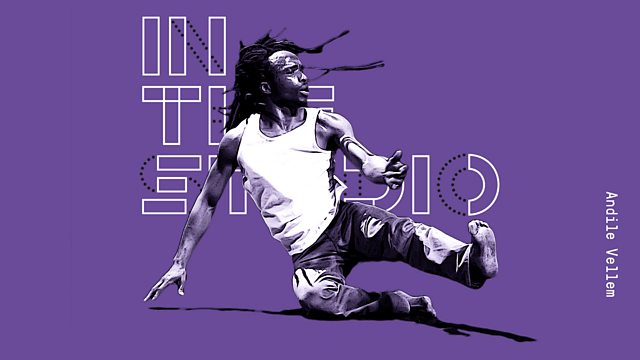 Andile Vellem: Hearing through movement
We travel to Cape Town for a close encounter with South African dancer Andile Vellem, as he embarks on a new production called Trapped Man
Music and dance are so tied together, it might be hard to imagine how a profoundly deaf dancer can become an international star in the contemporary dance world - but South African Andile Vellem has done it. Vellem lost his hearing at the age of five, but that hasn't stopped him from dancing, or becoming the Artistic Director of one of South Africa's leading integrated dance companies, Unmute.
Andile grew up in a house full of dance. His parents were famous ballroom dancers - one of the few professional dance genres open to non-whites - and as a small child he remembers his sister holding his hand to a speaker so he could feel the vibrations created by the music. As he grew older, inspired first by Michael Jackson, and later by the rich musical history of the Cape, he learned to sense music through vibration - creating his own style of dance, including sign dance.
Our presenter, British singer and musician Nathaniel Mann, travels to Cape Town for a close encounter with the talented dancer, as he embarks on a new production called Trapped Man, in which he and another dancer are bound tightly together, struggling for release.
Nathaniel follows Andile through the work's creation, from the inspiration for the choreography, through rehearsals and the composition of its unique soundtrack – inspired by a century of South African music – as he builds towards the all-important public performance.
Presented by Nathaniel Mann
Produced by Sara Jane Hall for the BBC World Service
(Photo: South African dancer Andile Vellem. Image courtesy of Bronwyn Lloyd)