Main content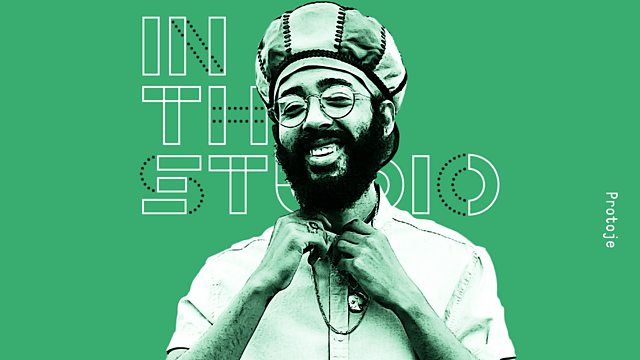 Jamaican reggae star Protoje
DJ Seani B gets a rare insight into a highly anticipated piece of work from Protoje
Grammy nominated Jamaican reggae star Protoje gives us an exclusive insight into his creative and thought process as he begins to produce his fifth studio album. Following on the heels of the Grammy nominated A Matter of Time album, we visit Jamaica to catch up with the man who is being heralded as spearheading a new movement in the Caribbean with a new wave of young, energetic and passionate artists. Protoje has helped the likes of Chronixx, Lila Ike and Koffee by giving them a platform to develop their talents and present the emerging sound of Jamaica to a global audience.
We delve into the success of his previous album, his approach to the new set, why he felt having his own studio would aid his creativity as well as visiting the new space. We focus on his lyrical ability, and the importance he places on being lyrically astute and rhythmically different from what would be expected from a Jamaican artist.
Presented by award winning BBC reggae DJ Seani B, this is a rarely seen insight into a highly anticipated piece of work from Protoje.