Main content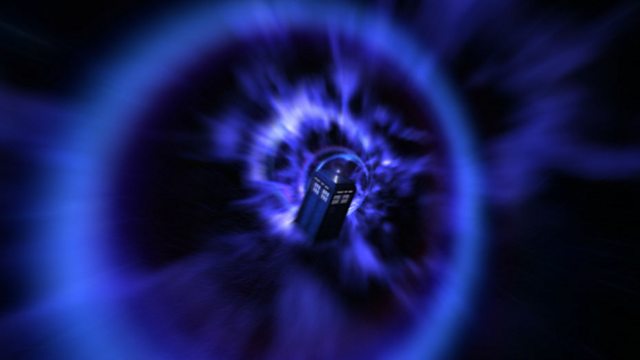 Where's my time machine?
When will sci fi's favourite technologies become reality?
Laser swords, time machines, matter transporters - before the turn of the millennium, movies, books and television promised some extraordinary future technology. Now we're twenty years into the next century and CrowdScience listeners are wondering: Where is it all?
Marnie Chesterton delves into the sci-fi cupboard to dust off some imaginary gadgets and find out if any are finally becoming reality. How far into the future will we have to go to find a time machine as imagined by H.G. Wells in 1895? Where are the lightsabers wielded by fictional Jedi? Why are we still using cars, planes and trains when a matter transporter or a flying taxi could be so much more convenient? Marnie is joined by a panel of experts to find out if and when any of these much-longed for items are going to arrive.
Presenter Marnie Chesterton. Producer Jennifer Whyntie
(Photo: Dr Who, Tardis. Travelling through time and space. Credit: BBC Copyright)
Broadcasts
BBC World Service

except East and Southern Africa, South Asia & West and Central Africa

BBC World Service

Online, UK DAB/Freeview, News Internet & Europe and the Middle East only
Podcast
We take your questions about life, Earth and the universe to researchers hunting for answers at the frontiers of knowledge.