Main content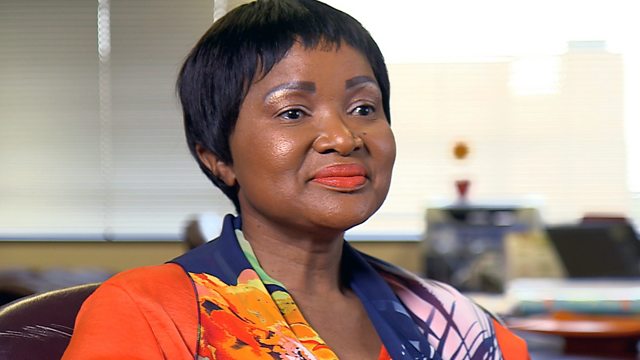 Convicting more rapists
Rapists often avoid conviction and victims can face a traumatic journey through the legal system. But special reporting centres and courts in South Africa are improving things
Rapists often avoid conviction and people they've attacked can face a traumatic journey through the legal system. But special reporting centres and courts in South Africa are improving things.
The country has set up Thuthuzela Centres which are named after a Xhosa word meaning comfort. The centres aim to create a safe, empathetic and comfortable environment where people who have been raped can get all the medical and legal care they need in one place. Most of the centres are linked to specialised sexual offences courts, which are designed to reduce the trauma survivors often face in court. Staff there are trained to understand how sexual violence affects people.
We meet rape survivors and legal experts to find out how this approach is helping.
Reporter Lily Freeston
Picture: Praise Kambula, South Africa Department of Justice
Last on